DEEX Korea is part of the customer's business with the goal of becoming "the best Microsoft business solution consulting company in Korea." We, DEEX Korea is working day and night to achieve its corporate value of "customer satisfaction."
Founded in 2015, DEEX Korea expanded its market with expert team members in Korea, the wilderness of Microsoft business solutions. As a result, domestic conglomerates, and venture companies with a bright future, are joining the door of DEEX Korea. Deex's growth is not going to stop with the current progression.
The ultimate value we're looking for is a partnership of trust between our customers and DEEX Korea, which provides solutions for stable business operations in a rapidly changing environment. The driving force behind DEEX is research and development, and we're sure it leads to customer satisfaction. At this point, DEEX Korea is working on constant research and development to satisfy our customers.
If you're to be with DEEX Korea, it's easy and easy to get from the initial introduction to Microsoft Business Central, to the configuration your business needs. We work together to systematically manage and expand your business areas. Feel free to contact your imagination. DEEX will make it happen.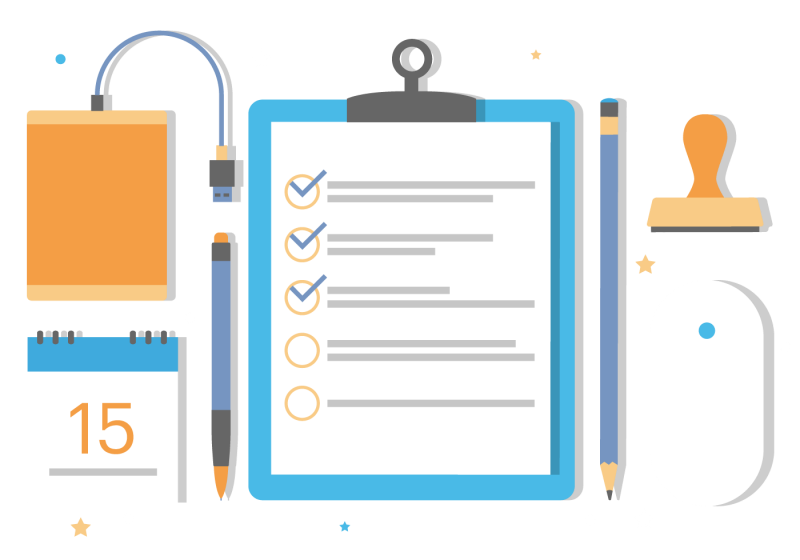 <! ========= Cool Timeline Free 2.0 =========>
DEEX Korea is
DEEX Korea Foundation
DEEX Korea has established a new corporation as a program development and corporate consulting firm, overcoming cold winter winds.
Microsoft Partner Agreement Setting
We register as an authorized partner of Microsoft.
Pulmuone Project Progress
Obtain an ERP project for the U.S. Eastern and Western branches of Pulmuone.
Joined AHK Korea
Deex joined AHK Korea to tap into the European market.
Microsoft Dynamics NAV Korea Local Pack Development Completed
We developed a module for the Korean translation of Microsoft Dynamics NAV and the processing and reporting of Korean VAT. 2017.05 "AURORA WORLD" Project Progress: We have worked on the…
"AURORA WORLD" Project Progress:
We have worked on the ERP project of AURORA WORLD, a toy manufacturer.
Increased the share of exports in sales
The share of exports out of total sales of 900 million has increased to 55%. (500 million won) (500 million won). We've started expanding our overseas markets in earnest.
Certification of Women's Enterprises
We received a women's enterprise certificate from the head of the Ministry of SMEs and Startups of Seoul.
Developed the local pack of Cloud ERP, Microsoft Business Central
DEEX Korea is the first in the world to develop and register with Microsoft AppSource a local package of Microsoft Business Central, an ERP product based on Microsoft's SaaS.
Selection and investment of local package technology partners in Dynamics 365
Through a local package developed in May 2018, DEEX Korea was selected as a local package technology partner of Dynamics 365 by Microsoft Korea. Local package development is a testament…
Streami ERP Project Progress
DEEX Korea has worked on an ERP deployment project for blockchain-based startup Streami, a key technology in the fourth industry.
F&F overseas corporation ERP project progress
DEEX Korea has worked on F&F's overseas corporation ERP project, which is a Korea fashion corporation.
Hye-gwang Medical Foundation Business Central Project Progress
We built ERP into Microsoft Business Central of Hye-gwang Medical Foundation, located in Cheongju, North Chungcheong Province.
Establishment of an American corporation
We have launched consulting services for Microsoft Dynamics 365 and Power Platform for local customers in the United States.
Company Expansion & Relocation
A change of address: 101, Gasan Digital 2-ro, Geumcheon-gu, Seoul
Customer satisfaction
is our pleasure
.