Solution Deployment and Upgrade
DEEX Korea is part of the whole process from the beginning to the end of your business solution adoption. With Sure – Step, Microsoft's proven adoption process, we'll continue to work with our customers and take the journey to a successful system deployment.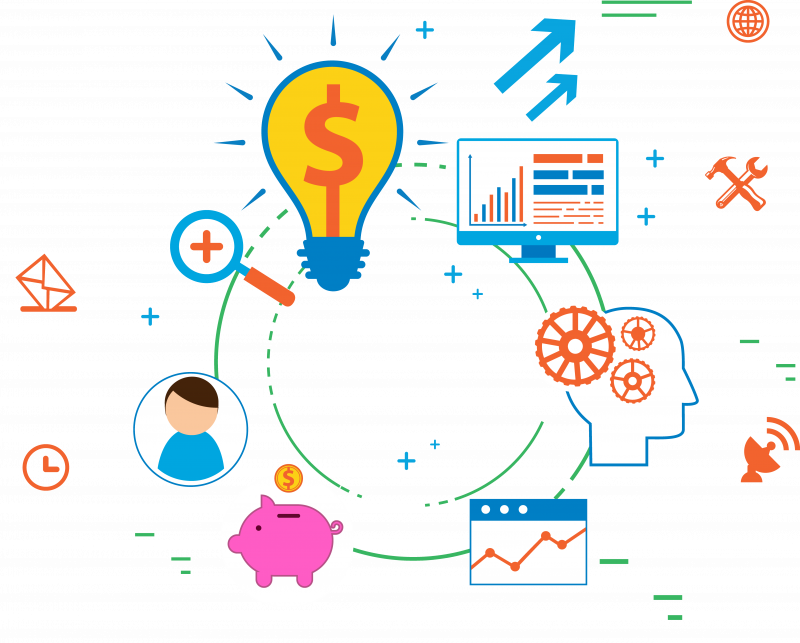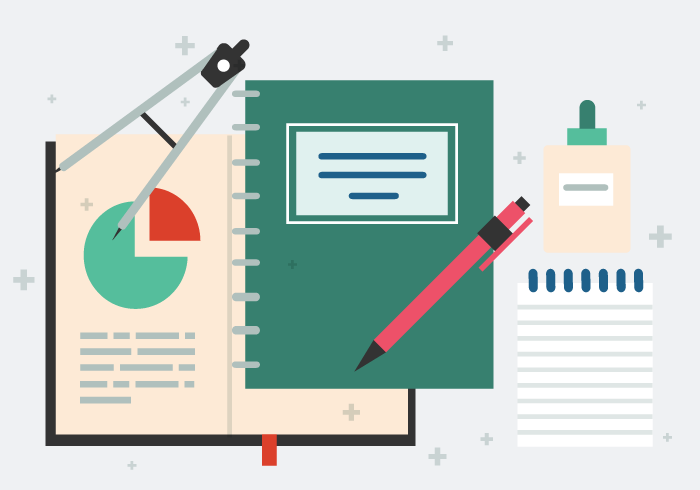 Education service
According to statistics, the biggest challenge that ERP users felt was 'I don't know where I needed it or how to use it.' Without an easy-to-understand guideline, a good solution would be a bad system for users.
DEEX Korea offers customized training to help customers avoid these challenges. Even if it's not introduced through DEEX, it's still possible to train with Microsoft products. Once you have partnered with DEEX, you can ask us for the training you need from your ERP representative. We also offer regular on/off training for business central users.
Interlocking Service
Today, in the fourth industrial age, it's very difficult to measure how the environment is changing. That's why systems that can be operated on their own are inefficient. It's best to be flexible and scalable. The Microsoft business solution from DEEX Korea is ready to connect other software just by simply entering an account. Ask DEEX what you want in your business environment. We're going to give you a solution that's right for you.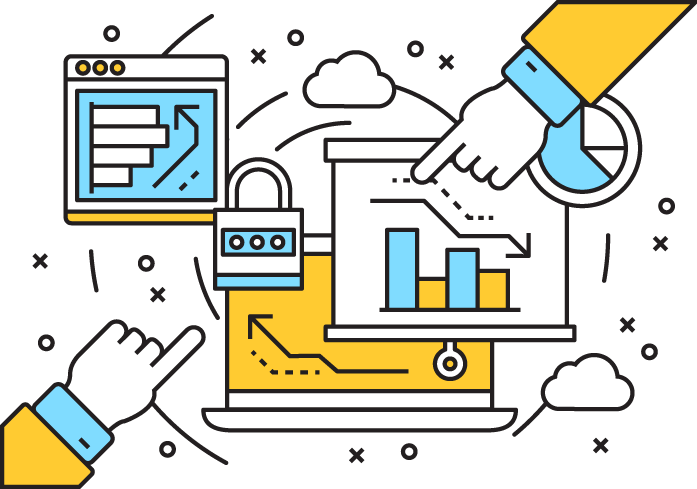 Sustainable Customer Support
It usually takes six months to stabilize when a new solution is deployed.
This means that the solution is not the end but the beginning.
From the introduction of the solution to stability, DEEX will share the time of patience.
Sustainable Customer Support
Customer Satisfaction
is our pleasure