Business Central
Microsoft Dynamics 365 Business Central is a total business solution that enables you to quickly and easily start accounting, sales, services, and operations management. Simplify and automate operations with "Microsoft Business Central", the next generation of Microsoft Dynamics NAV products that 160,000 customers worldwide have been using reliably for 30 years, improving customer confidence and staff efficiency.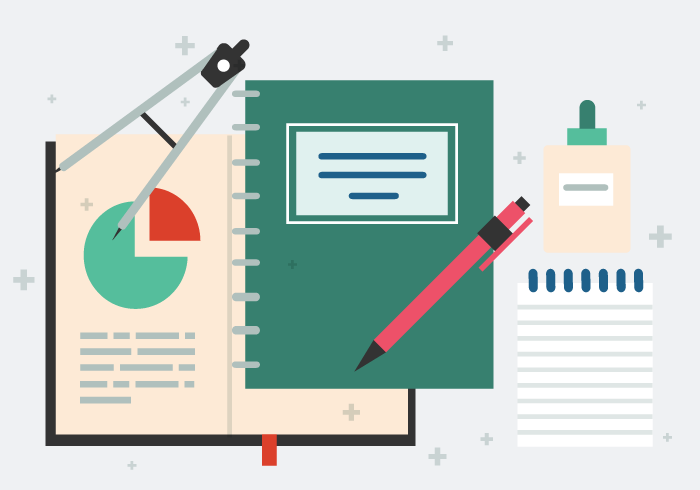 Microsoft Business Central is a complete solution across all areas of the business. Connectivity with Microsoft Office 365 is even more powerful than ever before, enabling dramatic productivity gains and efficiency gains through simplified business procedures.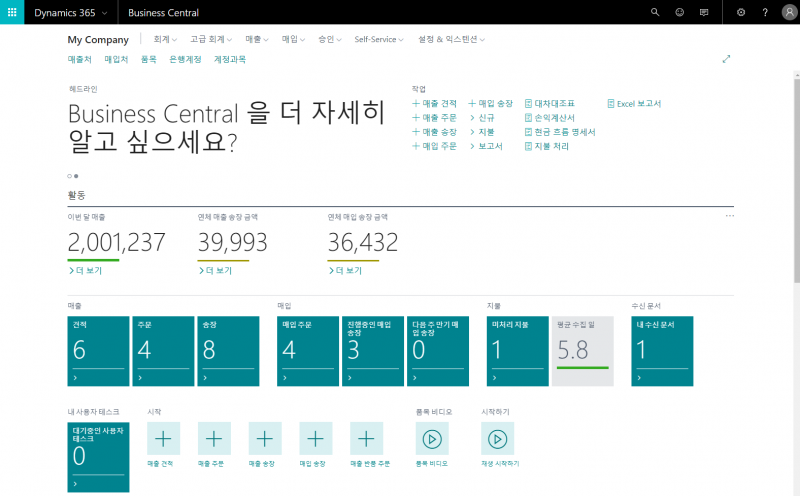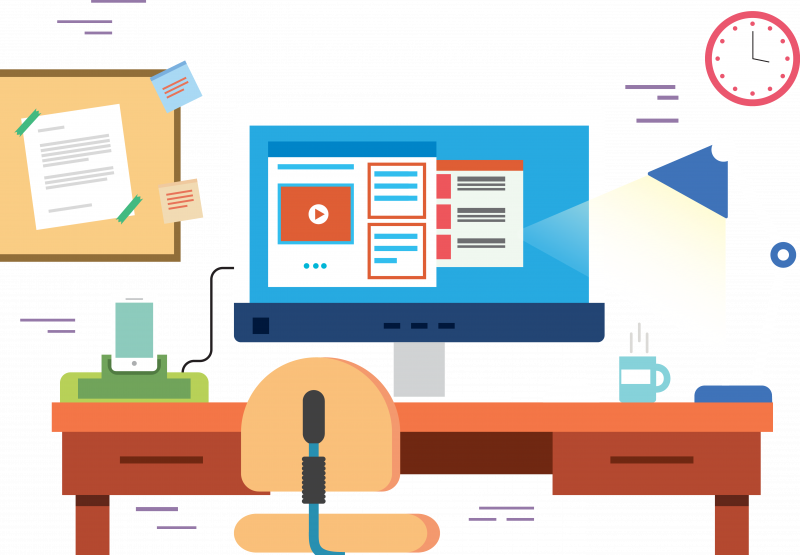 Consolidate into a single solution.

Integrate CRM and ERP into one cloudservice.

Supports Branch connections, multi-call management, and multilingual functions.

Improve business efficiency and productivity
to keep your promise to your customers.

Over the last 30 years, 160,000 customers have proven it. Experience a complete enterprise solution.
Show real-time business performance, close and show results. You can manage budgets and cash flows and collaborate with accountants.
Automatically retrieve collection details and apply them with invoices.

The payment details are automatically called up for the due date and credit is managed by the place of purchase.

Track and manage the analysis required by the ledger.

Control and manage your budget.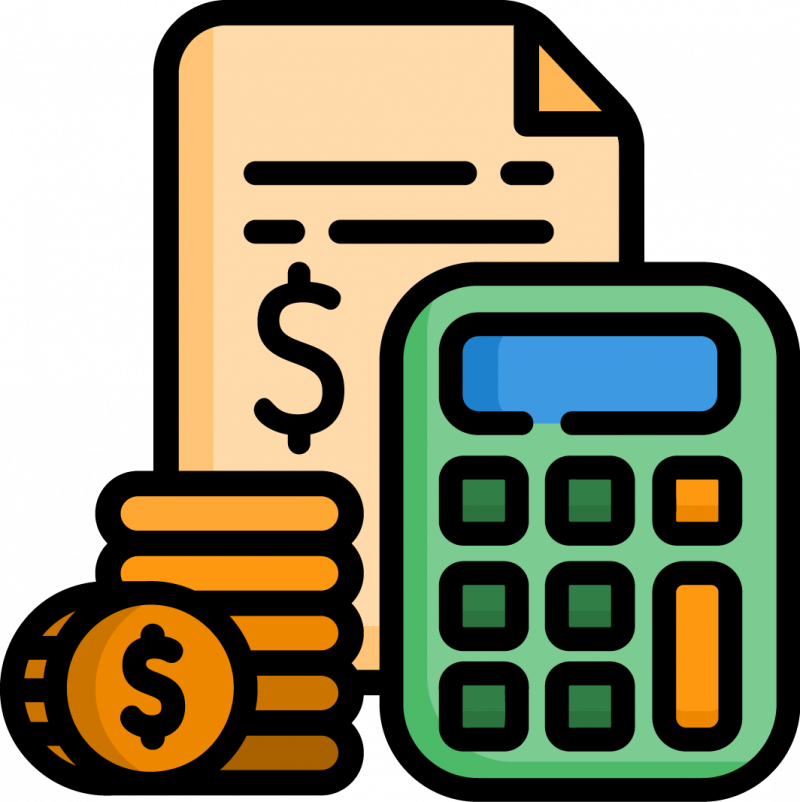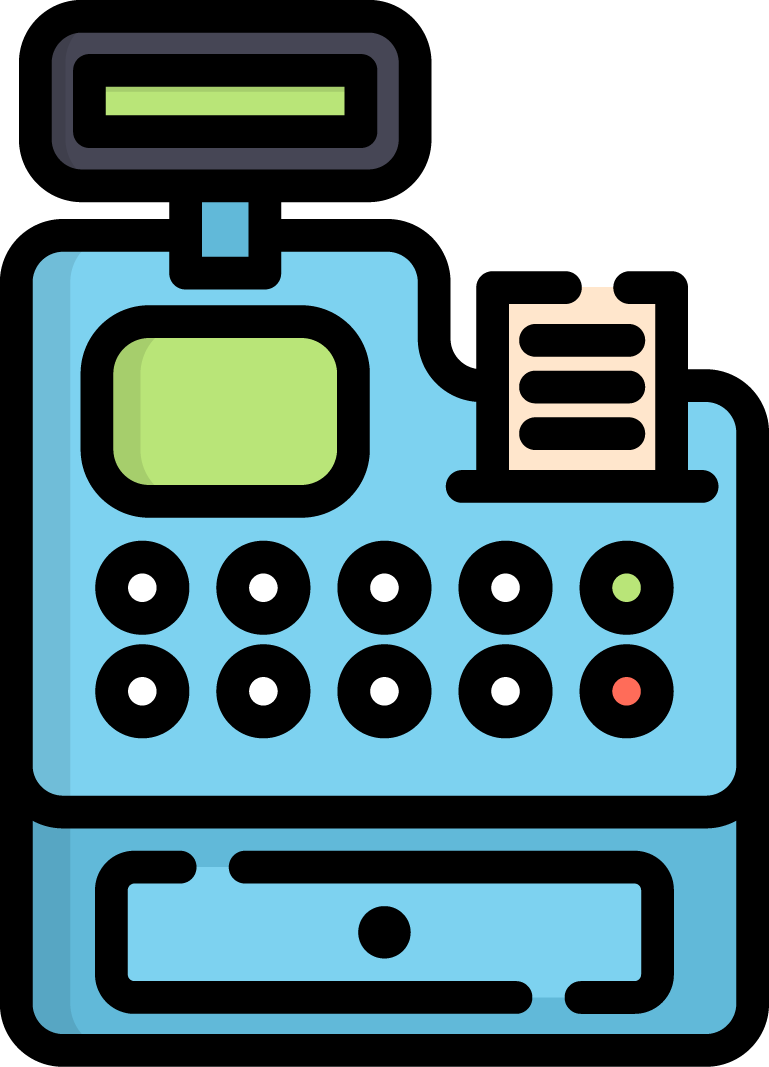 Control your purchasing process with real-time, fluctuating inventory and manage it according to automated workflow. Reflect the approval process to avoid unnecessary purchases and easily correct any erroneous parts.
Manage purchase costs and track accounts through purchase invoices and orders.

Manage purchase cost management, approval process, and workflow.

Manage discount, purchase price and payment processing according to place of purchase.
Track and analyze sales activities in conjunction with accounting. You can proceed quickly from quotation to deposit. Go straight to Outlook. Partial shipping, integrated invoicing, individual billing and shipping are all possible.
You can proceed with the sales process in Outlook.

You can track your customer's current credit and order directly from Outlook.

You can specify a special price or discount rate for each customer.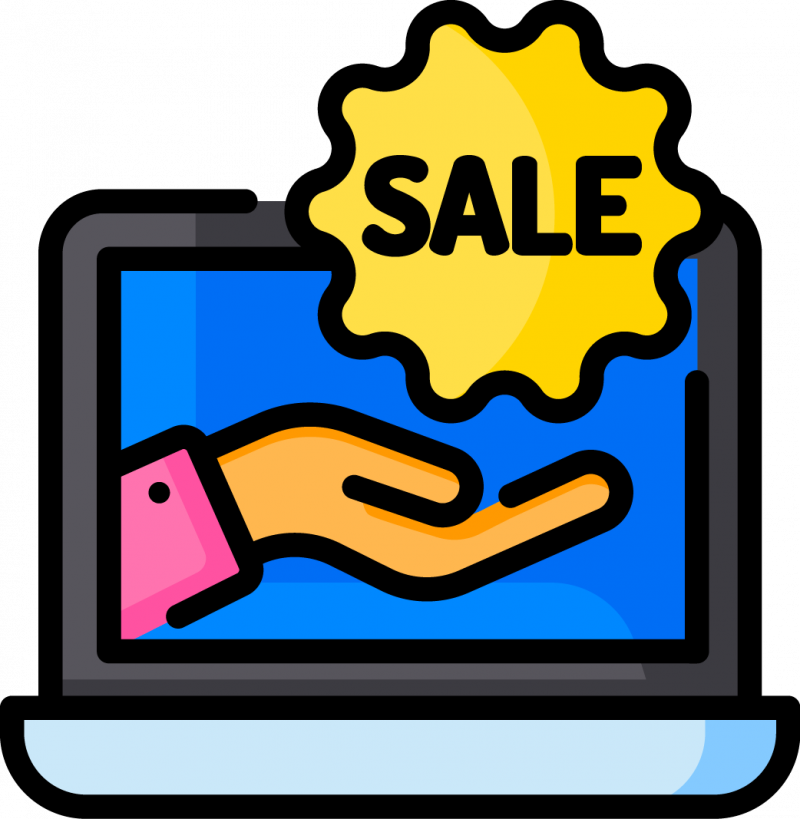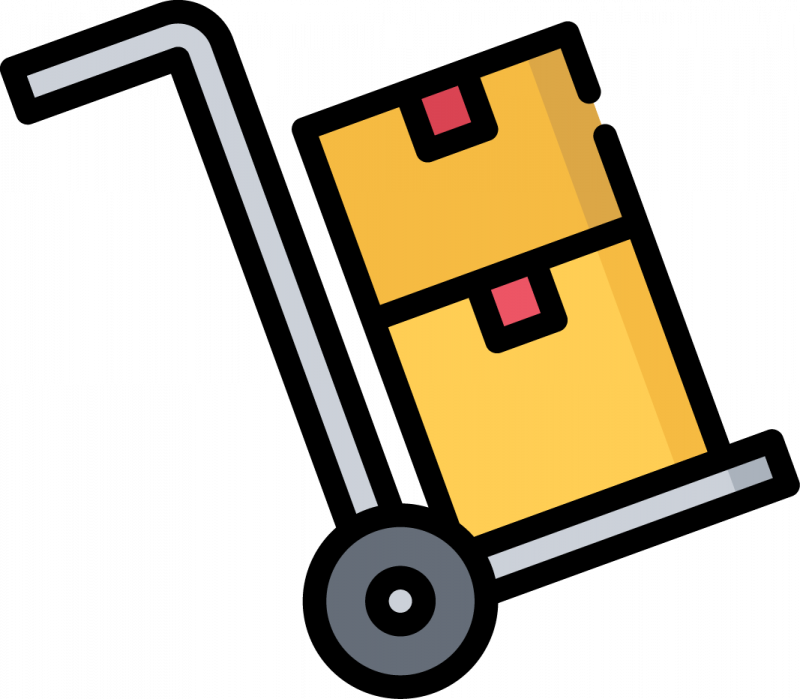 Supply Chain Managemnet (SCM)
You can manage inventory from warehouse management, which is the basic enemy, and track the cost of each item. You can create service orders based on your sales history and include all of the basic features for manufacturing.
Plan and manage warehouses in BIN, ZONE units.

Cost tracking by item Serial / LOT / warehouse is possible.

You can manage and track all movement records in your inventory.

Process control, work center management, and BOM control are available for manufacturing.
Do you need




a trial version

?