Reduce the cost of organizational management and increase efficiency with flexible, powerful ERP solutions that instantly reflect the latest technologies.

Get a solution demonstration

Try the Dynamics 365 trial for free through Deex Korea.
We're proposing the right Microsoft solution for your business.
If you're thinking about
introducing Dynamics 365
Based on professional developers and consultants and experience in carrying out projects at home and abroad, Deex Korea supports the successful introduction of the D365 solution to companies and provides continuous maintenance after the introduction.
Finance / SCM / PO
Business Central
Users required
Minimum 20
one
Organization size
More than 300/ Complex or larger organizations
less than 300 /
Small to medium size organizations
Available Modules
Pick and choose functionallities required
All-in-one stand-alone solution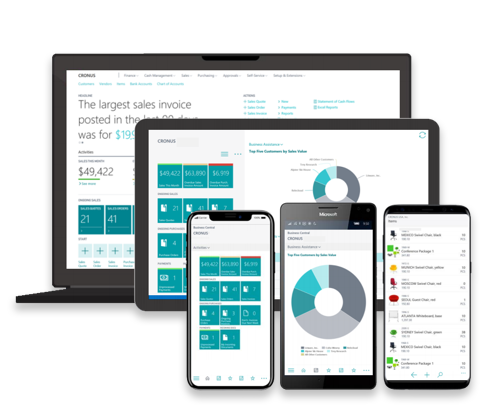 Business Central is an advanced version of NAV (formerly Microsoft's Integrated Management Software), an optimized solution for small and medium-sized businesses to enable efficient, automated business process deployment without interdepartmental silos.
Key Features
Sales management
Financail management
Project management
Inventory and warehouse management
Solution Type
Business Central Essentials
Business Central Primium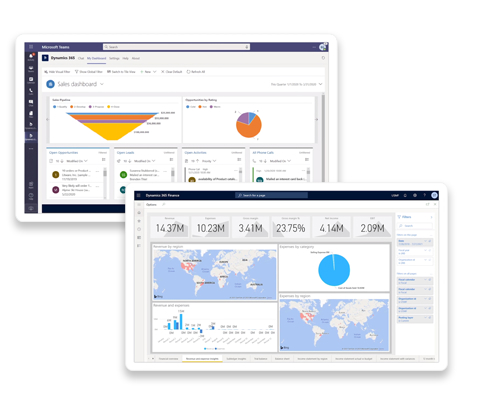 The Finance module in Dynamics 365 is the latest solution in financial management, which simplifies a company's financial operations process and improves financial visibility to optimize cash flow and reduce financial risk. This will help your business grow by improving financial performance and profitability.
Key Features
Accounting management
Financial management – settlements, bonds/debt, taxes, exchange rates, credit
Management of  funds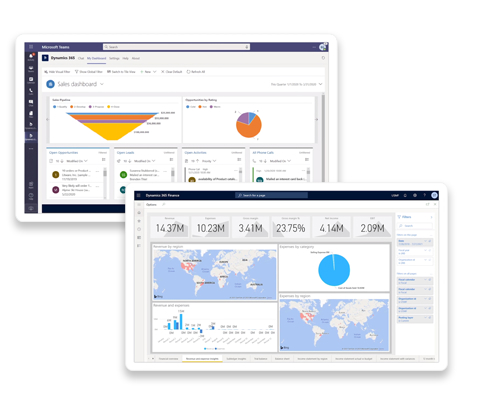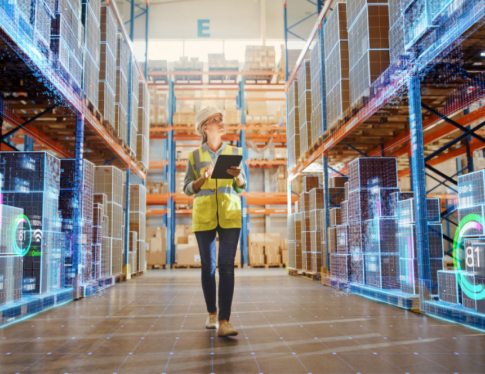 Automate manufacturing management tasks and provide advanced analytics to help organizations make informed decisions and respond quickly to market demands to optimize supply chain processes, reduce costs, and ultimately increase customer satisfaction.
Key Features
Production management
Inventroy and logistics management
Supply chain and partner management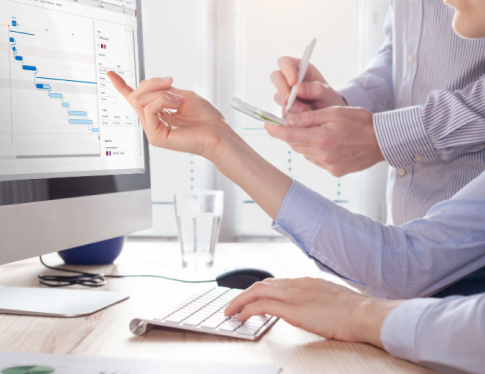 Simplify your organization's project management process, improve collaboration among team members, and provide a comprehensive visualization screen of project performance to help improve profitability by performing projects on time and budget.
Key Features
Project planning and management
Resource management
Project cost management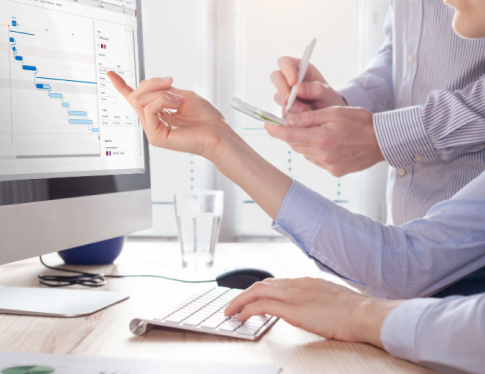 Deex Korea is a consulting, development, education, and support company for Microsoft business applications, and has developed apps specialized in Korean and local financial management and obtained Microsoft AppSource certification so that Microsoft ERP customers in Korea can experience optimized solution services in Korea.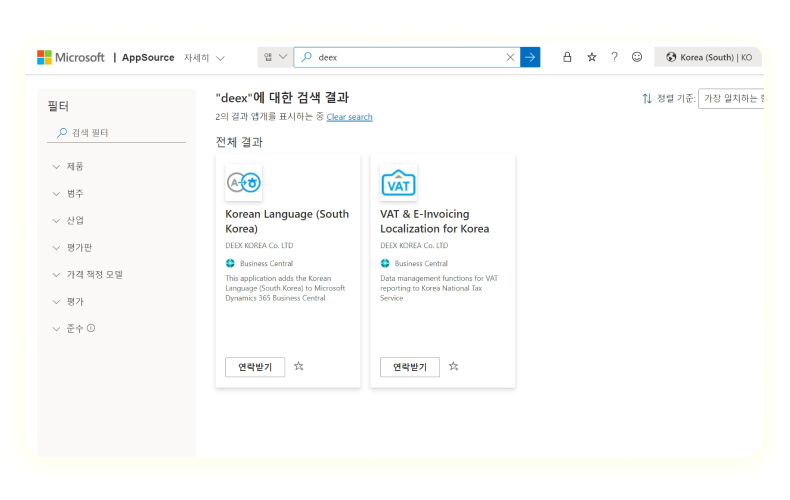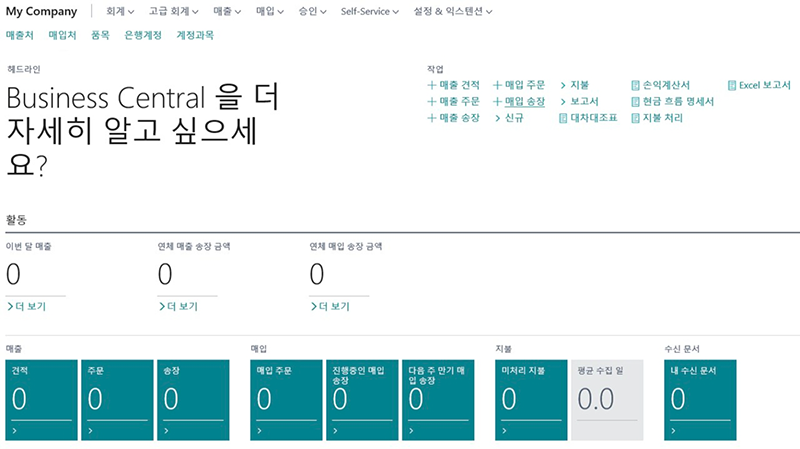 Korean Localization Package
A Korean package for Microsoft Dynamics 365 Business Central Korean users.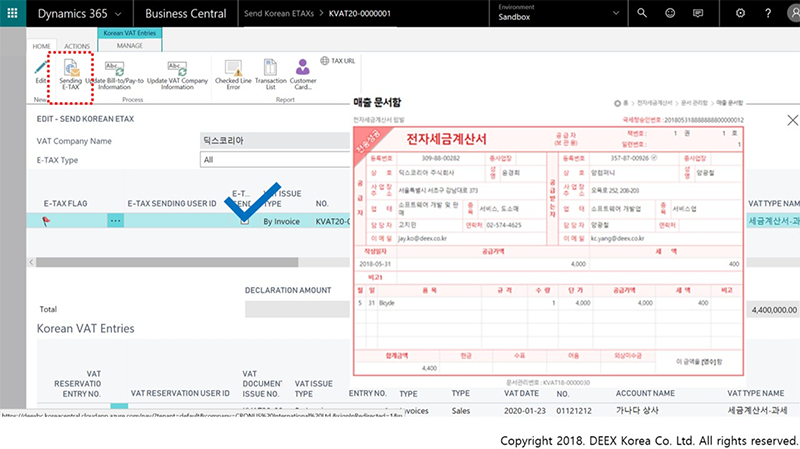 It provides data management functions to enable fast and accurate VAT reporting in line with Korea's VAT reporting system.
Key Features
Issue of Digital Tax Invoice

VAT Transaction Ledger

VAT data verification function

VAT data closing function

VAT Report File Download