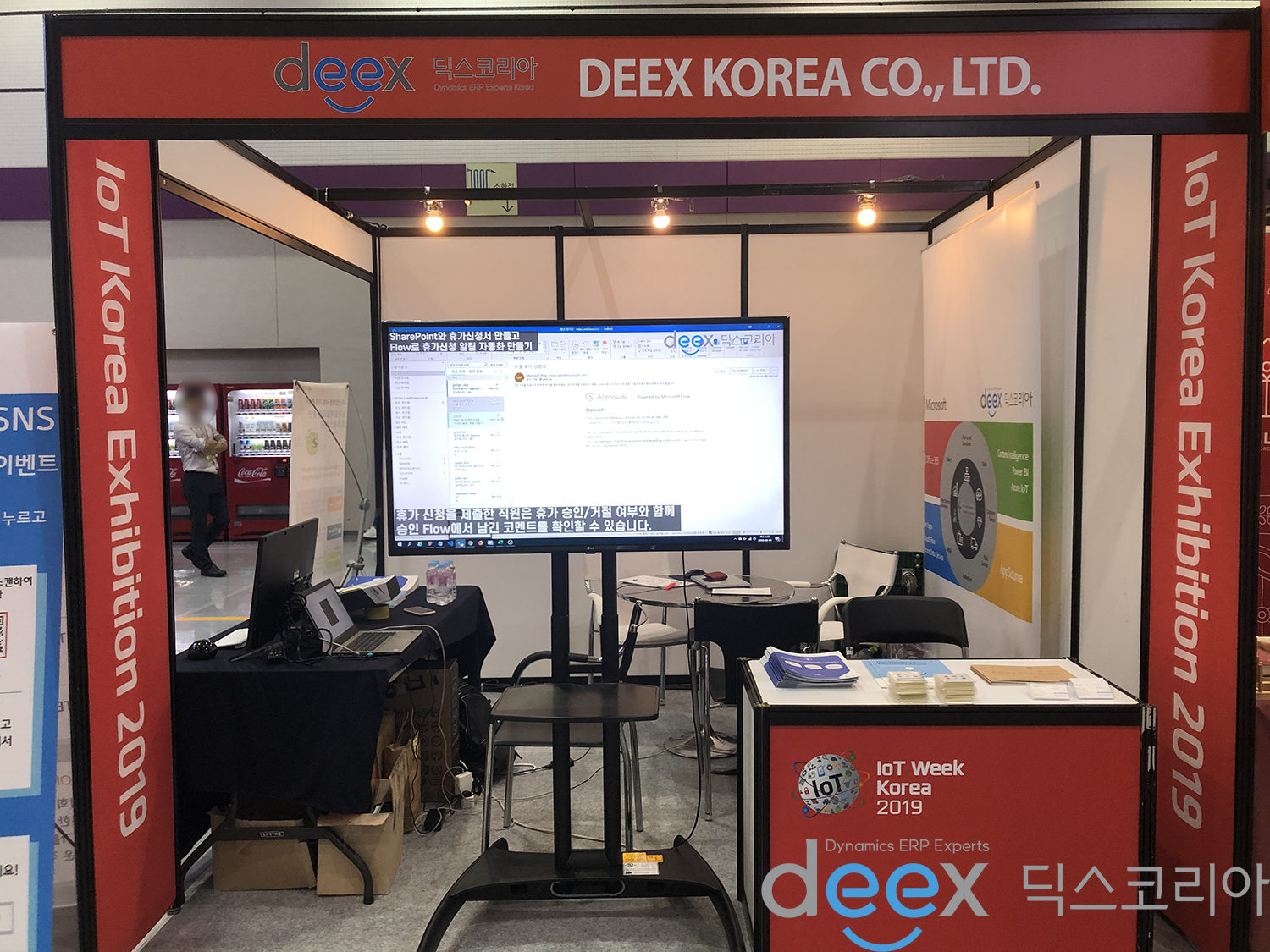 Hello.
This is DEEX Korea, the company that makes the company smile.
From October 23 to October 25, the Internet of Things exhibition was held at COEX in Seoul.
There was a separate 'Smart Office Special Hall' room at this Internet of Things exhibition. During the three days of the exhibition, DEEX Korea was present to introduce solutions for smart offices.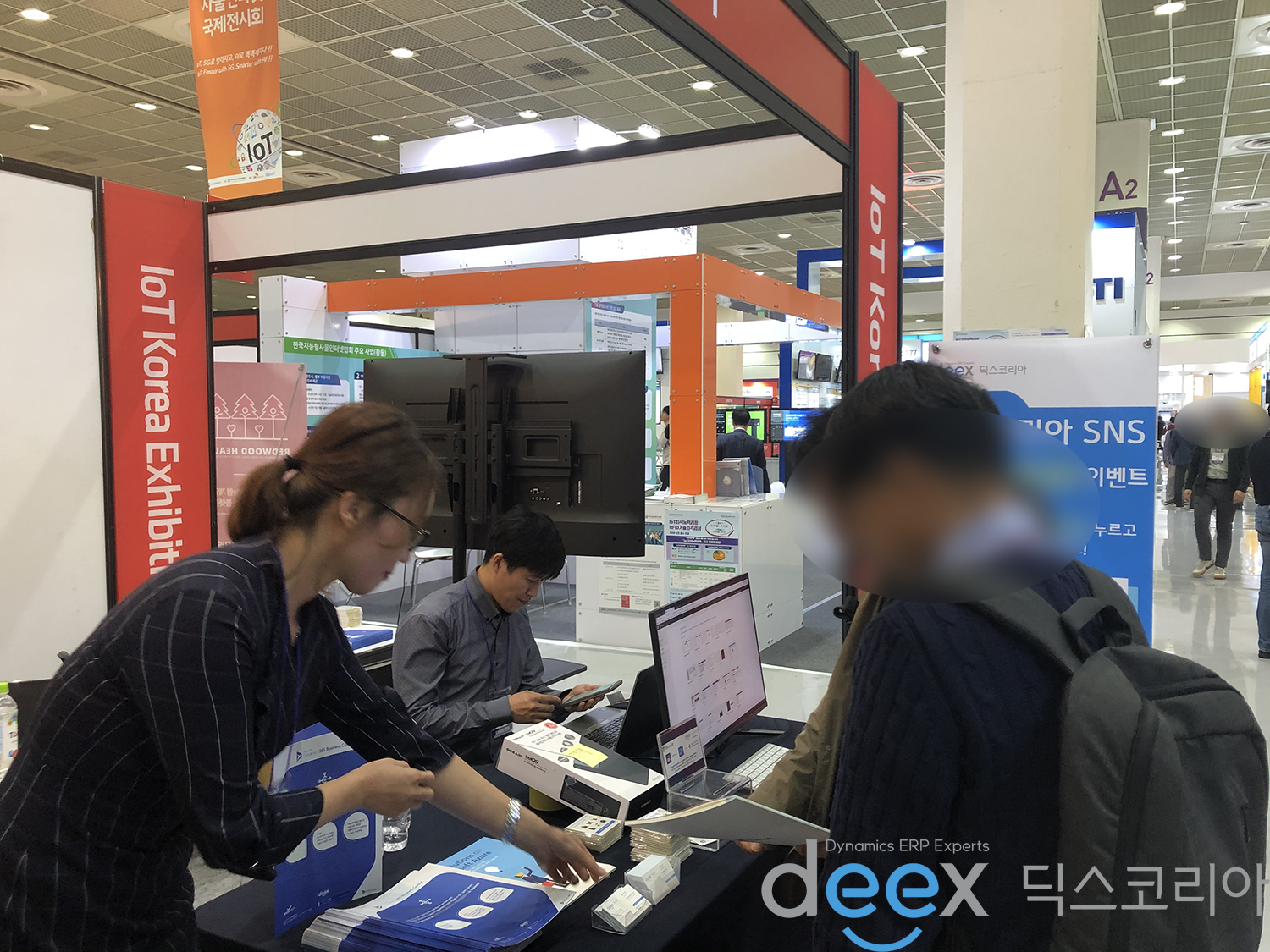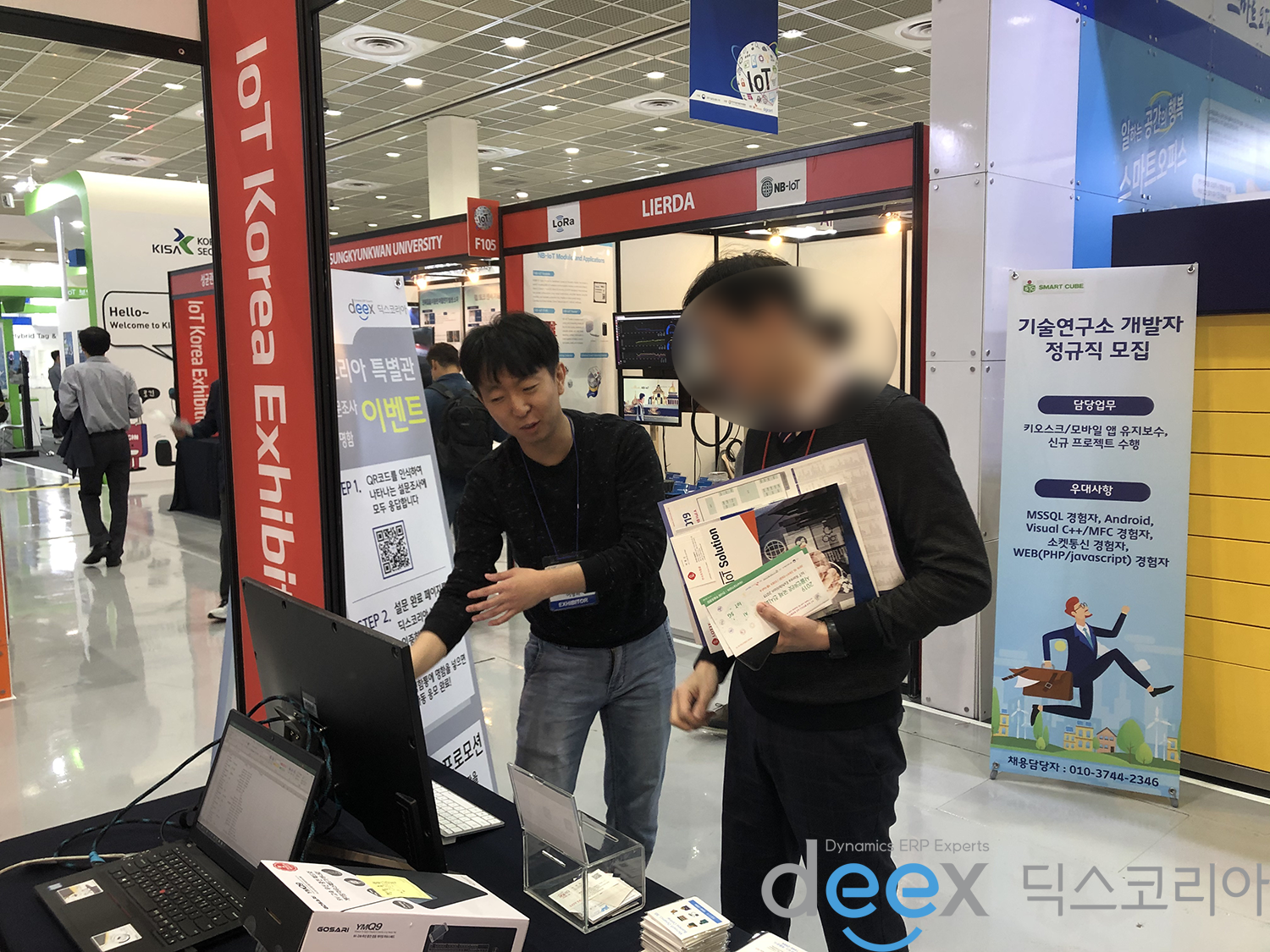 The solution that Deex Korea introduced to the Smart Office is Business Central, Microsoft's ERP.
Deex Korea's flagship solution and full ERP for SMBs 🙂
Business Central not only finances, accounts, and taxes, but also supply chain management, customer service improvement, operational optimization, and more.
It's an all-round business solution that supports even the most important project management in the enterprise!
And the platform that Deex Korea introduces is Microsoft's Business Application Power Platform (PowerApp/Flow)!
The Power Platform consists of a business application production platform, PowerApps, Flows for workflow automation, and a business intelligence-based visualization platform.
At the Internet of Things exhibition, Deex Korea introduced a workflow automation (flow) implementation to apps created (power apps) using PowerApps and Flows!
Watch videos and blogs about the three days of hot publicity that were hard to capture!