Hello, we are Deex Korea.
The hot summer has been dampened and we are hosting our fifth webinar.
This month's theme is Power Apps!
In a rapidly changing digital environment, both businesses and individuals need efficient and flexible applications.
Discover tools that make it easy to create custom apps that you need.
Power Apps, a low-code development tool, is an easy-to-use development tool for citizen developers,
providing solutions to quickly develop and deploy web and mobile apps.
If your organization is using a Microsoft 365 Business license, try implementing your ideas into a real-world app.
To create business apps with Power Apps, let's use the various tools of Power Platform together.
In this webinar, we use Forms, Power Automate, Sharepoint, Teams to create apps, receive and process customer inquiries.
Components of Power Apps
Website – https://make.powerapps.com/
App making Studio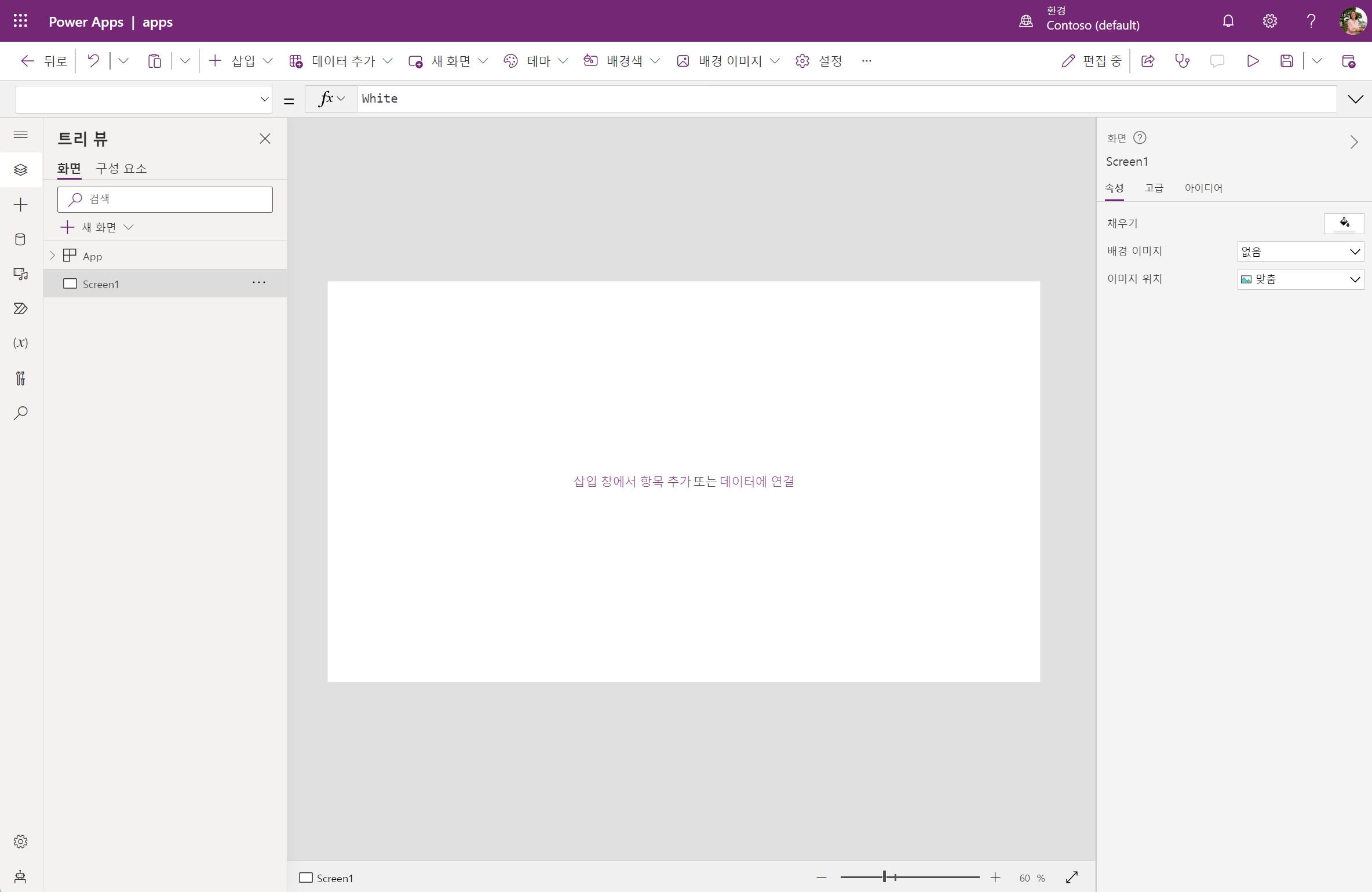 Low Code Language – Power Fx Function
Rather than listing theories about PowerApps, we will select the easiest and most useful examples to prepare a webinar that will help you in your practice.

Please look forward to next month's webinar.
Deex Korea as a Microsoft Business Solutions Partner
Provides Microsoft 365 business license proposal, development, and training.